When it comes to getting your floors clean, many of the commercial cleaners you can buy at the store won't cut it. Not only are they ineffective, but they are full of dangerous chemicals that can make your family sick, not to mention being harmful to the environment.
The great news is that you probably already have all the ingredients you need to make a homemade floor cleaner sitting in your pantry, one that will clean just as good, if not better than a store-bought cleaner.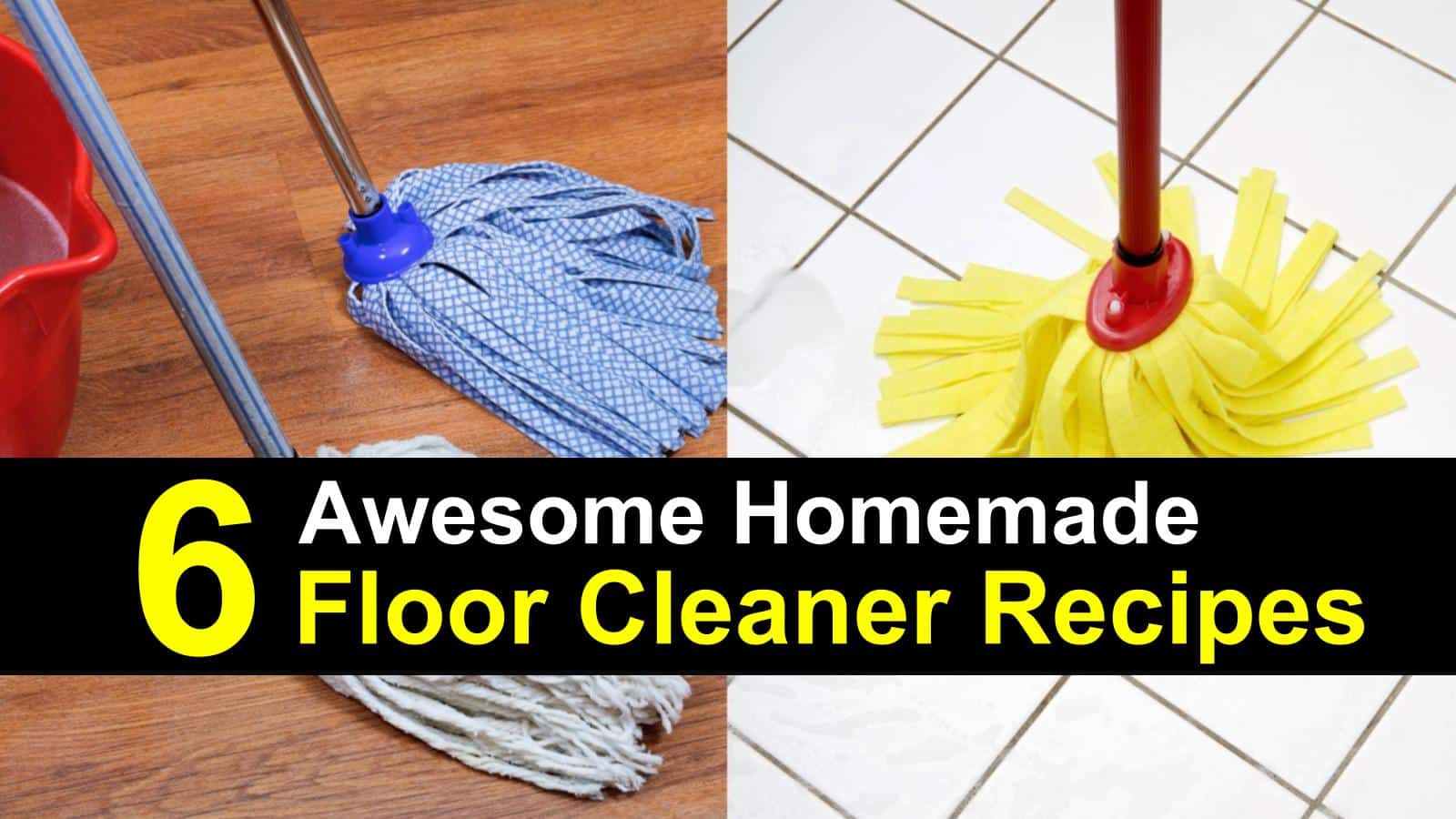 Using a commercial cleaner when cleaning your floors dramatically contributes to indoor air pollution, which can be an enormous problem for those who suffer from asthma or allergies. They also leave toxic residue behind, which can cause other dangerous health conditions, making your family ill. Making homemade floor cleaners are not only safer, but they are relatively inexpensive to produce.